Welcome to Remote Optical!
We are a Montréal-based Medtech start-up aiming to revolutionize ophthalmological care by developing systems for remote examination, diagnosis and patient monitoring.
Problem:
There is a lack of access to ophthalmologists. Remote eye examinations would help alleviate this burden, however, no high-quality method for remotely examining the front of the eye exists.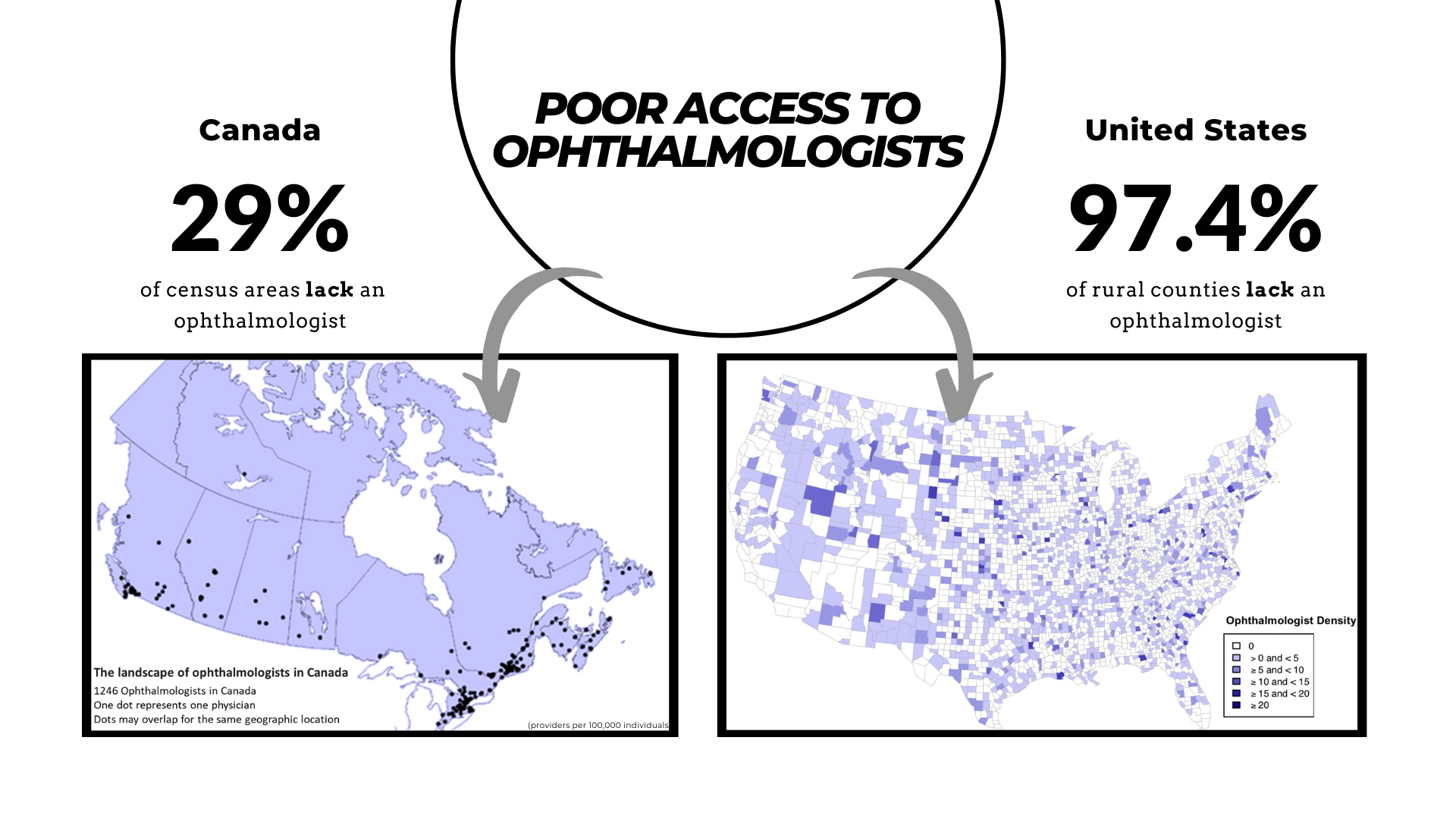 Our solution:
Our solution offers remote and asynchronous eye exams that leverage the power of AI to assist ophthalmologists. This improves access to eye care for people in rural communities, senior homes, ICUs, ERs, and beyond. Additionally, our innovation improves eye disease monitoring, while saving patients and doctors time and money.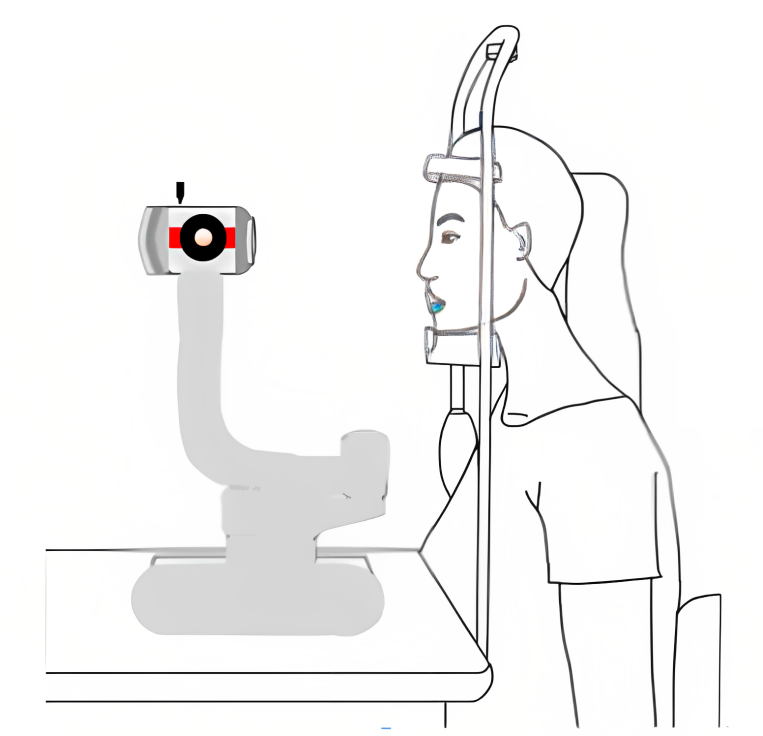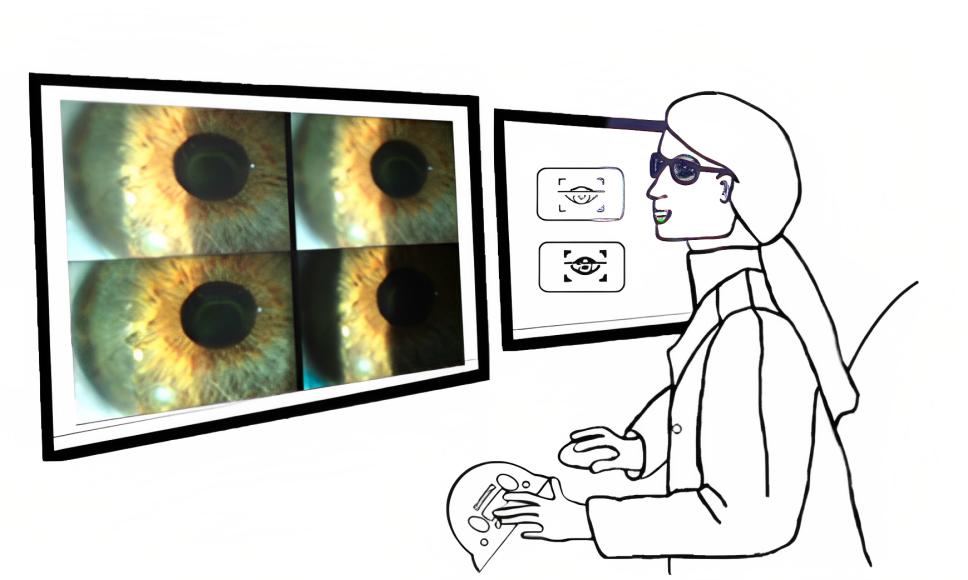 Meet The Team
Meet our dedicated team who is bringing this project to life!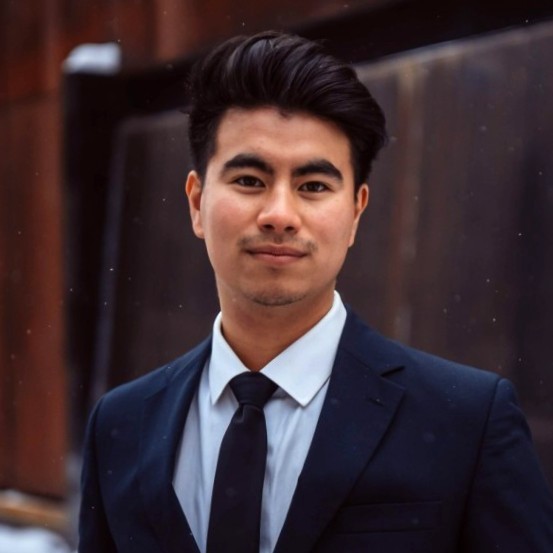 Oliver Wu Martinez
M.Sc. candidate
Chief Operating Officer
Anatomy & Cell Biology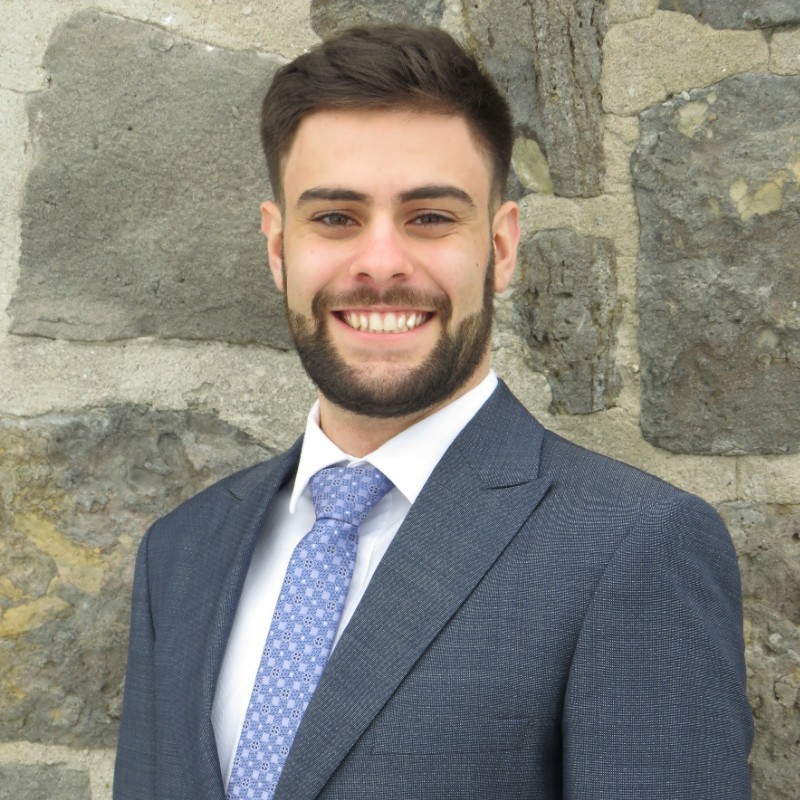 Jeremy Zwaig
M.Sc. candidate
Chief Executive Officer
Business & Management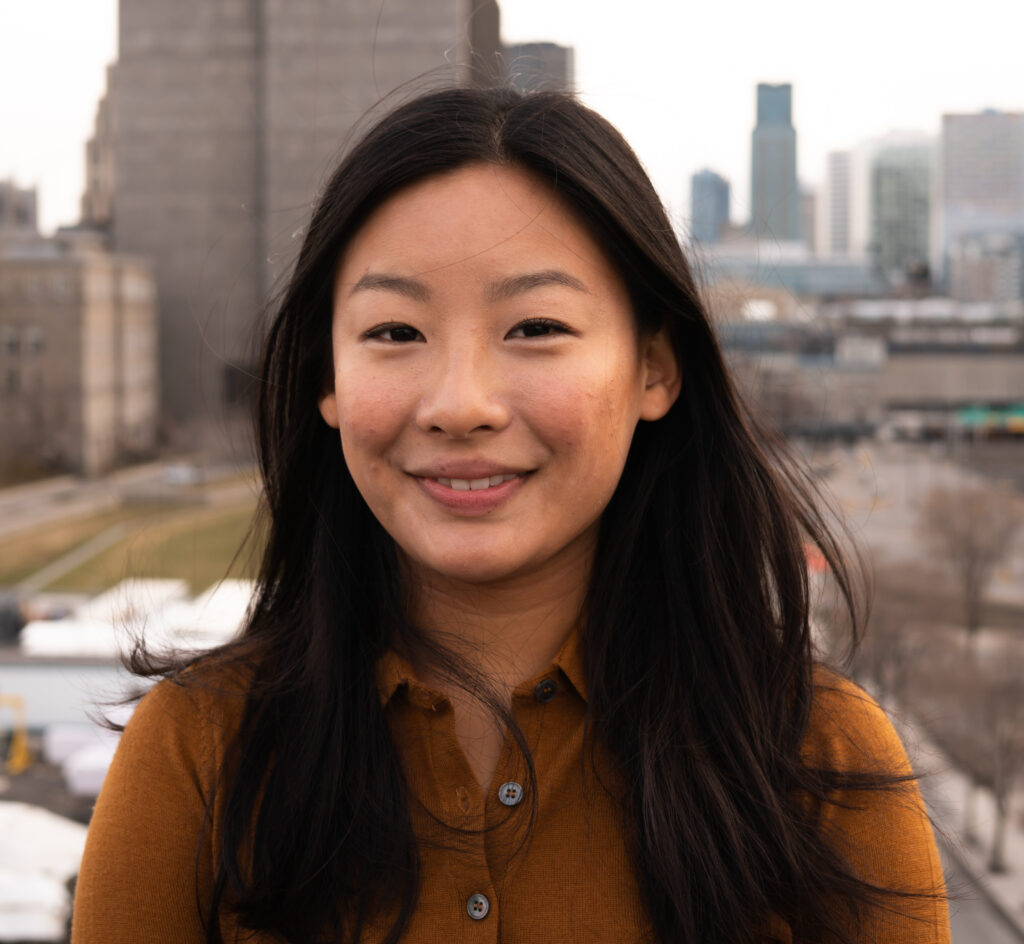 Angela Wong


B.Eng.
Chief Technical Officer
Bioengineering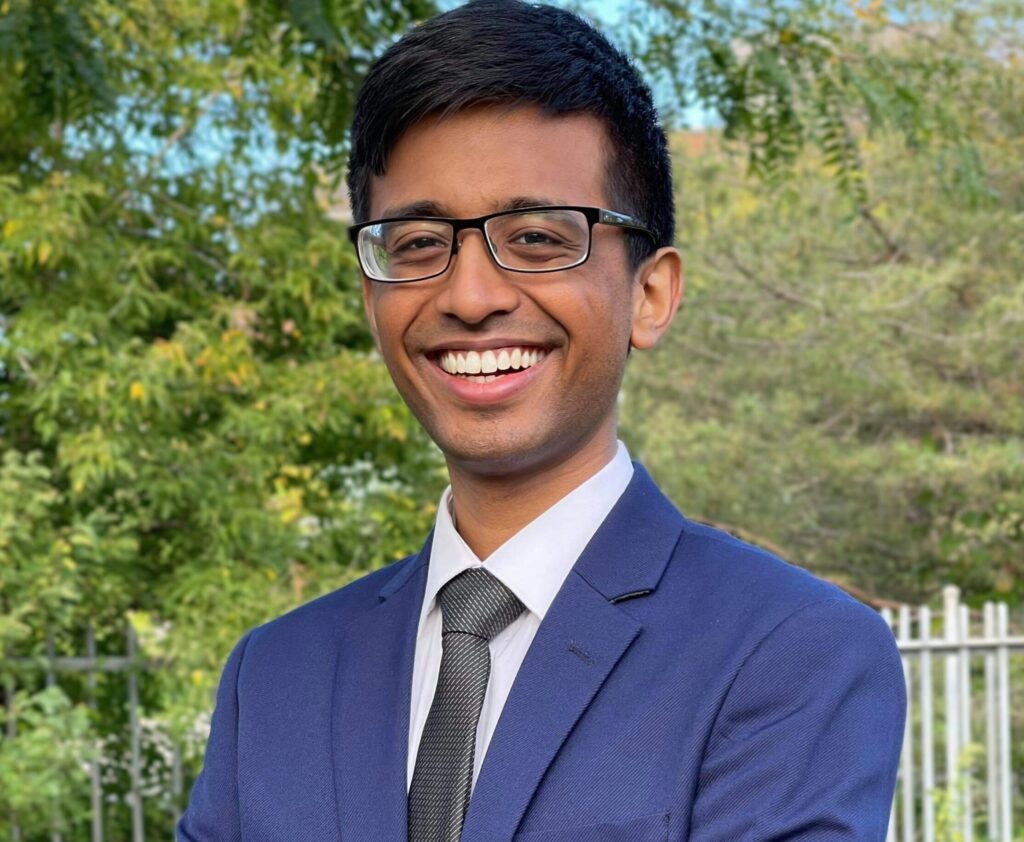 Athithan Ambikkumar
MD
Chief Software Engineer
Computer Science, Medicine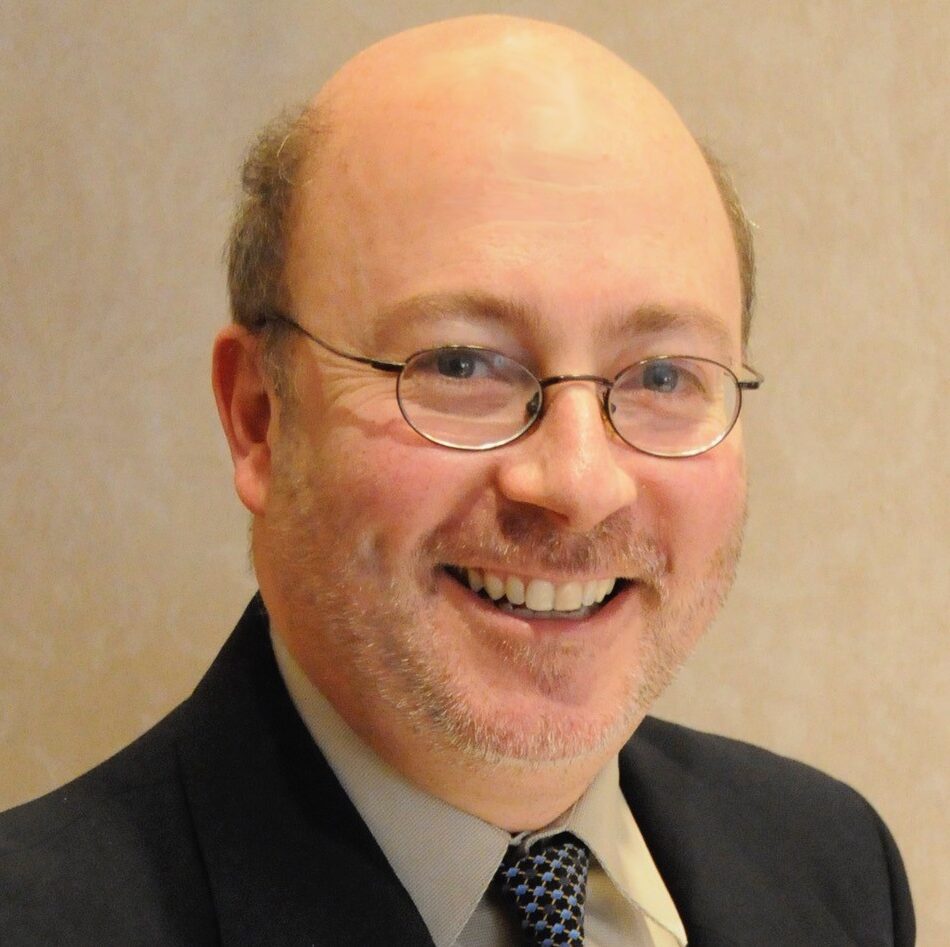 Dr. Leonard
Levin
MD, PhD
Chief Scientific Officer
Ophthalmologist & Clinician-Scientist