Executives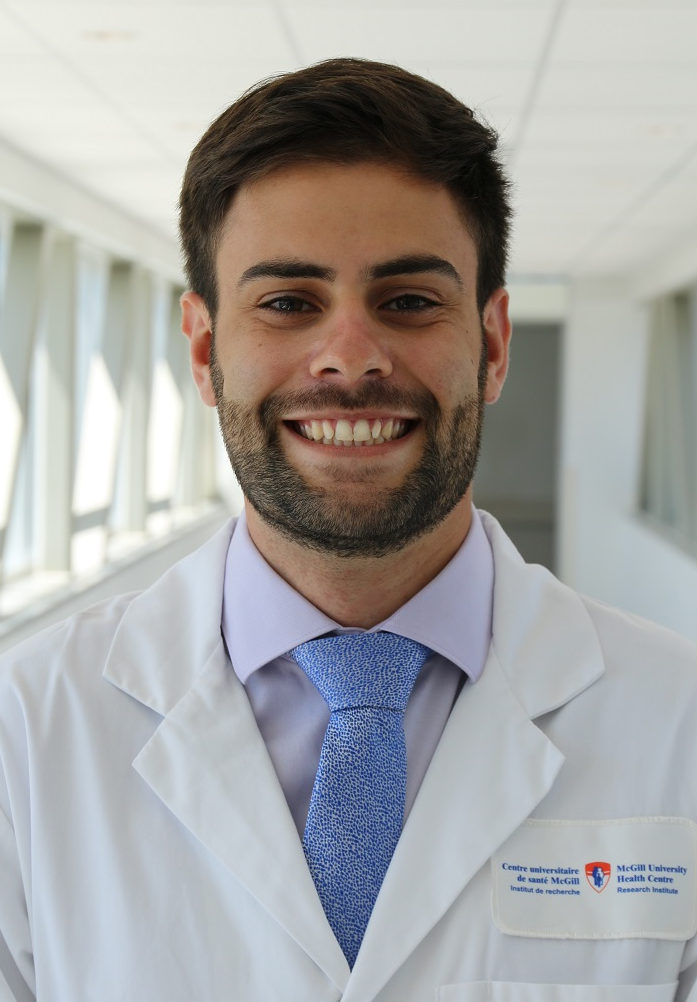 Jeremy Zwaig, MSc
Chief Executive Officer & Co-Founder
---
Jeremy completed graduate studies at McGill University in Experimental Surgery with a concentration in Clinical Innovation. Before that, he studied biomedical sciences and business with the goal of decreasing inefficiencies in our healthcare system and improving access to care. Currently, Jeremy is studying medicine at McGill University.
Athy Ambikkumar, MD
Chief Technology Officer & Co-Founder
---
Athy received his medical and computer science degrees at McGill University, and he is currently an ophthalmology resident at the University of Calgary. Now, Athy is now using his medical and software engineering expertise to address prominent clinical needs in ophthalmology.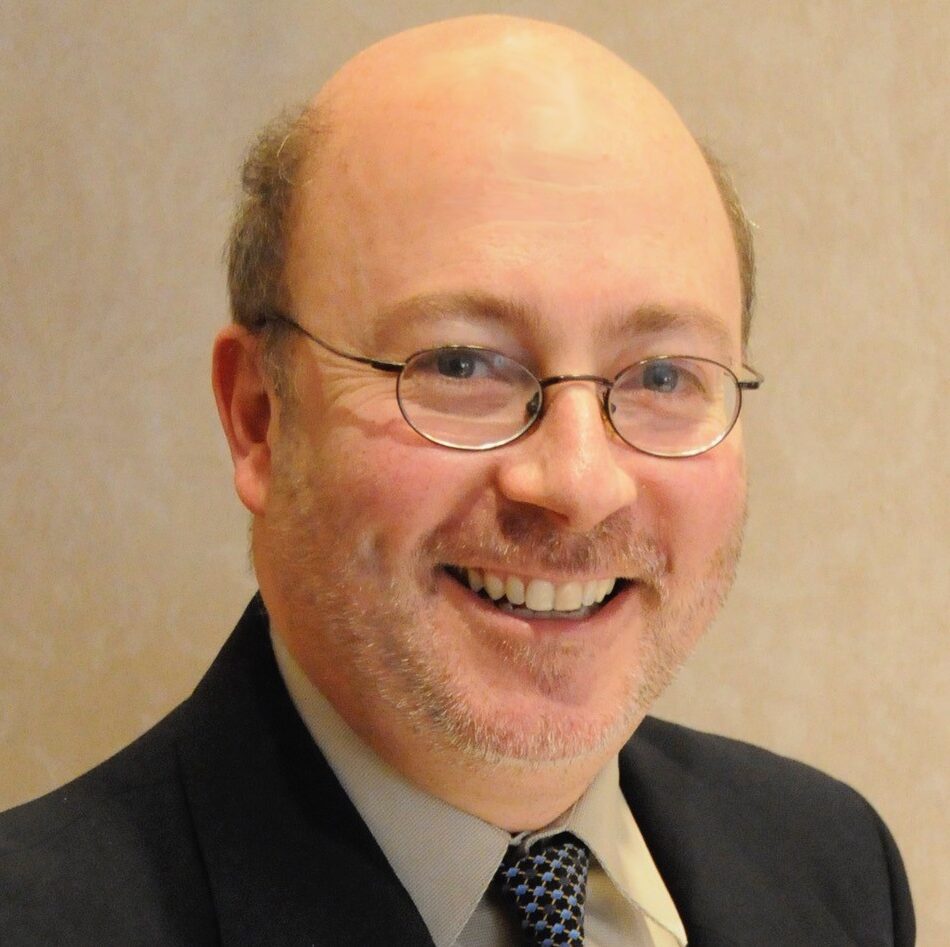 Leonard Levin, MD, PhD
Chief Medical Officer & Co-Founder
---
Leonard is a clinician-scientist, tenured professor, and department chair at McGill University. He studied applied mathematics at Harvard before completing his M.D. in the Harvard/MIT joint HST program and his Ph.D. in neurobiology. He completed an ophthalmology residency and neuro-ophthalmology fellowship at the Massachusetts Eye and Ear Infirmary.
Research and Development Team

McGill University Software
Engineering (BEng) students
---

MedTech Talent
Accelerator Intern
---